Welcome to American airways.
"We know why you fly.Were American airways."
Our fleet
1.McDonnell douglas MD-90 -1
Our MD-90 is used on most flights.
Future aircraft:
2 Boeing 757-200's
We will lease 1 Boeing 757-200 and halfway through the lease of the first 757,we will lease another 757.
Our food
First,business,and economy classes will eat the same food.
For breakfast: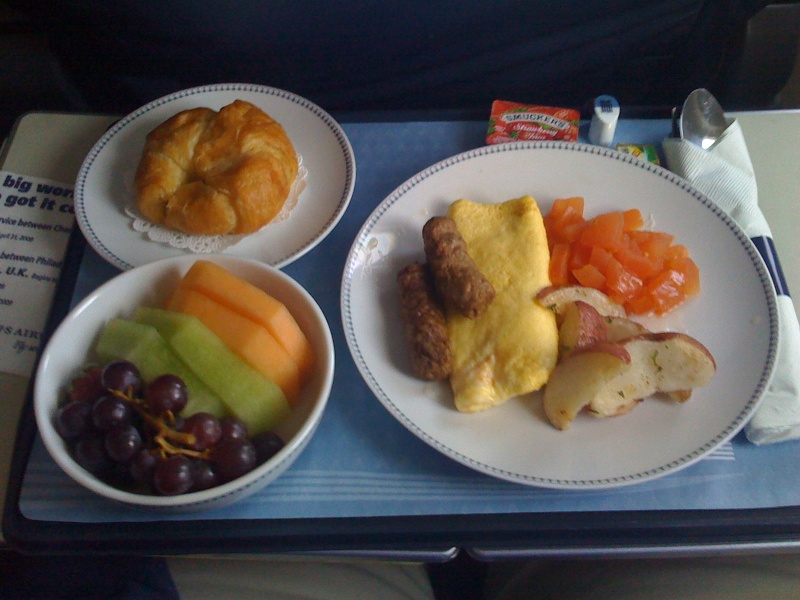 Breakfast served from 4am to 10am.
For lunch:
Lunch served from 10am to 3pm.
For dinner:
Dinner served from 3pm to 12pm.
Snacks: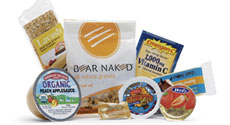 Snacks served on all flights under 1 hour and from 12pm to 4am due to no special meals served after dinner time.
Our plane layout:

Plane layout has changed since we added seats to the aircraft.
Our headquarters: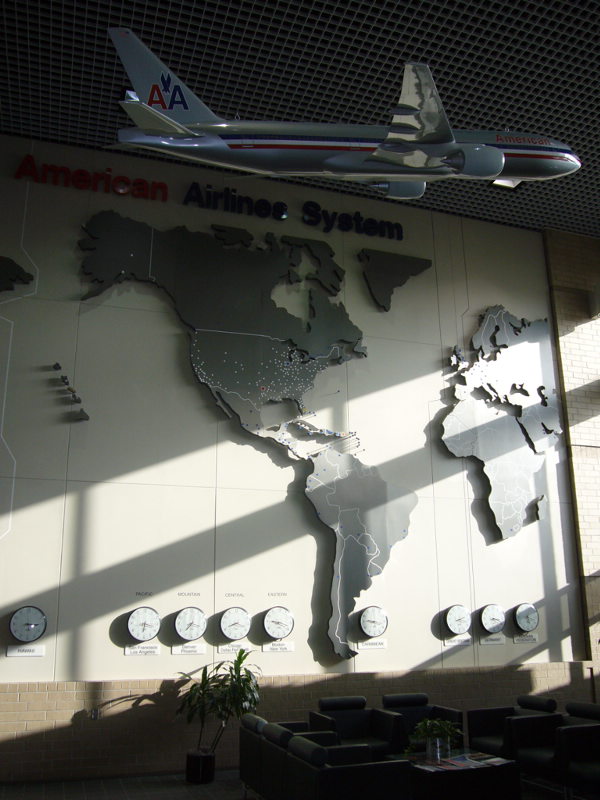 Our headquarters and operations center is located just 3 miles from DFW/Dallas fort worth international airport.
Crew apartments: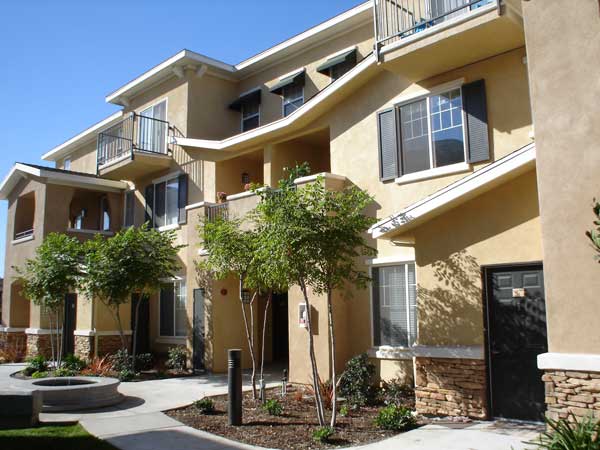 The crew apartments are in Dallas on a privately owned ranch ran by American airways.It has enough room for the mainline employees.Employees living in other cities have there own apartments/houses.Each unit has 5 bedrooms.Each employee will get there own room.There are 2 pilot bedrooms and 3 flight attendant bedrooms per unit.There are three units in the apartment complex.There is also a family housing facility for employees with familys.The complex also contains a pool,tennis court and other amenities including a scheduling center for the employees.
Our employees:
Our employees range from the age of 18 to 80.And we have employees from all kinds of races,ethnicities,and backgrounds making American airways a very diverse airline.
Company commercial:
*Cities pending*